Get the Facts
In Canada, immunization has saved more lives than any other health intervention.

1. Maintaining and Improving Adult Immunization Rates in a Post-Pandemic Era
2. Immunization for Adults: The Time Is Now

Answer your questions about COVID-19 immunization.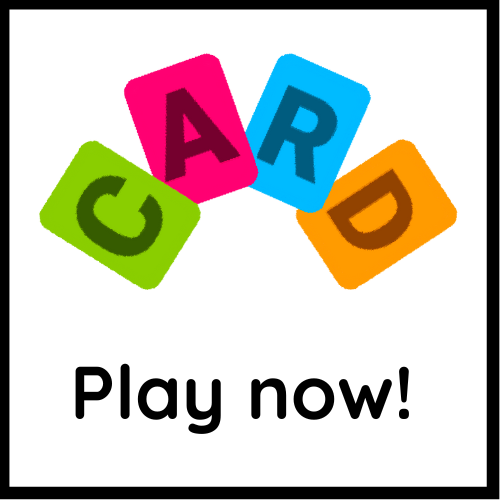 Parents and children can play the CARD™ game in preparation for their vaccination, as well as during and after the vaccine.
Immunize Canada
A national coalition of non-governmental, professional, health, government and private sector organizations with a specific interest in promoting the understanding and use of vaccines recommended by the National Advisory Committee on Immunization (NACI). The Immunize Canada Secretariat is run by a dedicated team at the Canadian Public Health Association.
Vaccine Safety Net Member
Immunize Canada is a proud member of the Vaccine Safety Net. The Vaccine Safety Net is a global network of websites, evaluated by the World Health Organization, that provide reliable information on vaccine safety.
To learn more, visit Vaccine Safety Net.