Hepatitis B: social media images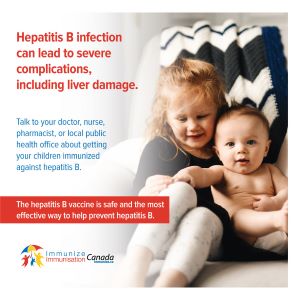 A new series of four social media images promoting immunization against hepatitis B.
Immunize Canada is on TikTok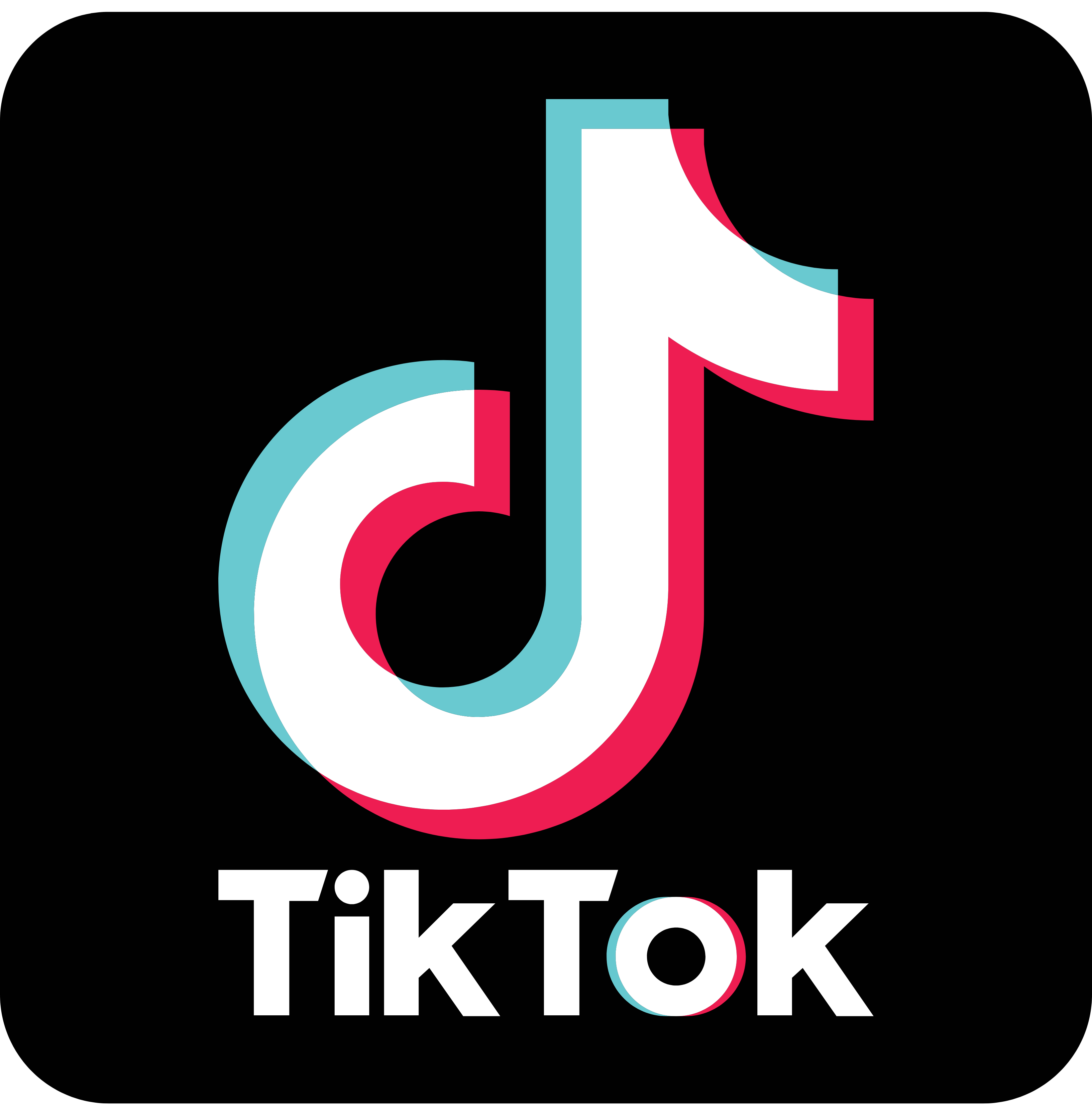 @immunizedotca
We have produced a variety of educational shorts or reels on TikTok (and YouTube) about vaccines. Check us out!
Who are we?
Immunize Canada is national coalition of non-governmental, professional, health, government and private sector organizations with a specific interest in promoting the understanding and use of vaccines recommended by the National Advisory Committee on Immunization (NACI). The Immunize Canada Secretariat is run by a dedicated team at the Canadian Public Health Association.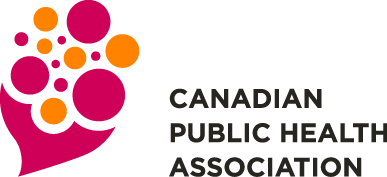 Hosted by The Canadian Public Health Association (CPHA)

In partnership with the Canadian Vaccination Evidence Resource and Exchange Centre (CANVax)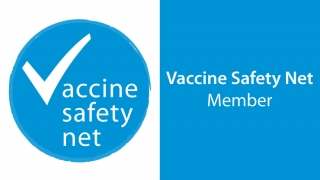 A proud member of the Vaccine Safety Net (VSN) by the World Health Organization (WHO)